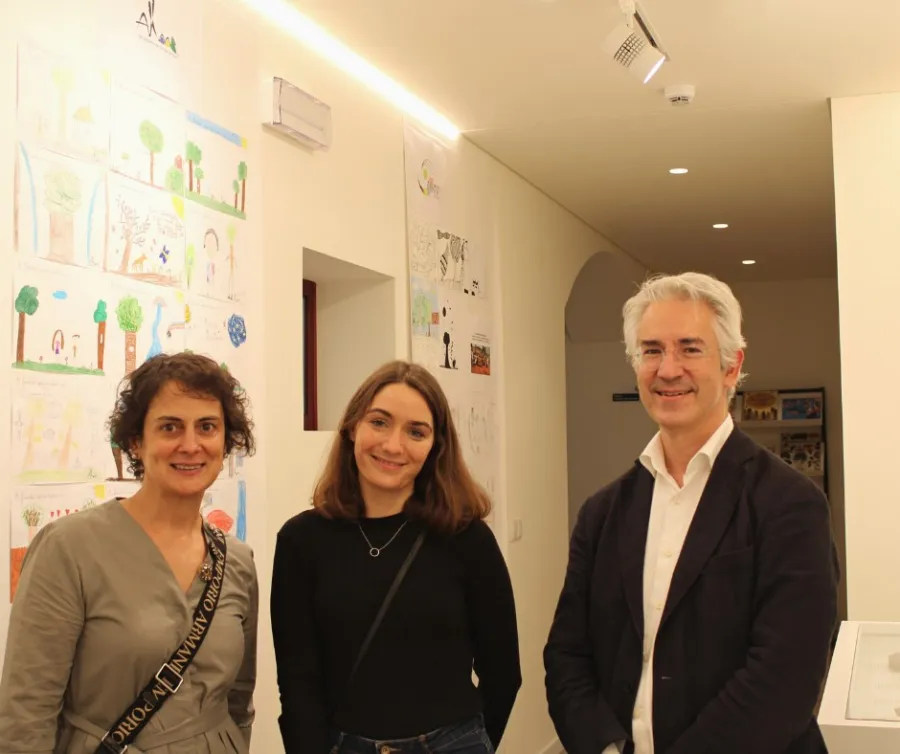 Last October 28th, the launching of the project "A Floresta do Saber" took place, a project of the Forest and Paper Research Institute - RAIZ, which involves several partners, including the CNC.

This partnership aims to mutually share material and intangible resources as well as activities, combining CNC investigation with environmental awareness-education.

On this opening day, #CNCResearchers carried out hands-on activities with the children present at the event!
You can learn more about this project here and see the video here.