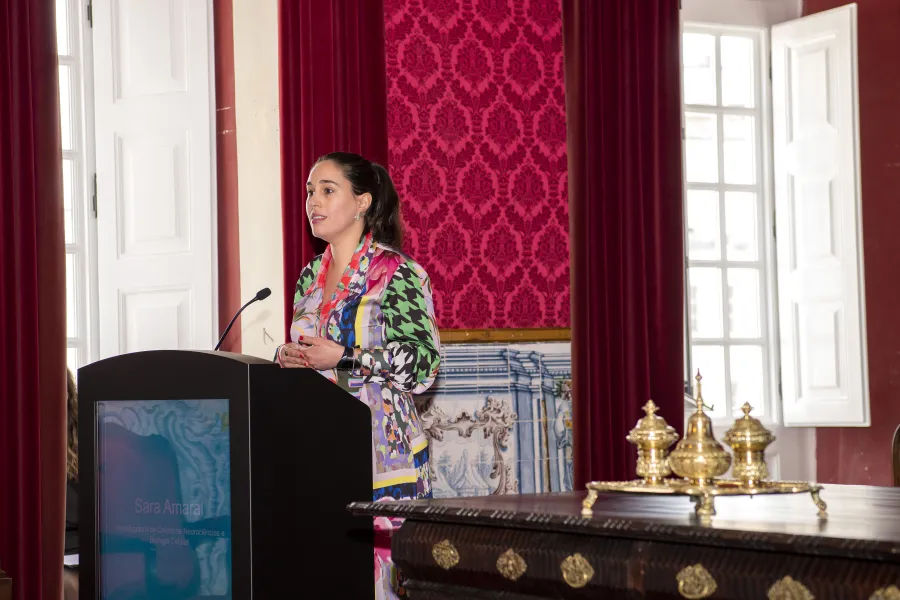 The PARTICIPATE2ENGAGE project, led by Sara Amaral, coordinator of the communication office at CIBB (Centre for Innovative Biomedicine and Biotechnology) was one of the 5 projects selected in the 4th Edition of the funding program for "Seed Projects for Interdisciplinary Scientific Research"!
The project aims to promote the development of a human-centered design approach through the co-creation of health literacy content. The goal is to enable citizens to make informed decisions and engage in participatory research dynamics, creating a scientific culture.
The prize-giving session for the winners took place on March 30, at the Sala do Senado, UC.
More information here.
Carolina Caetano