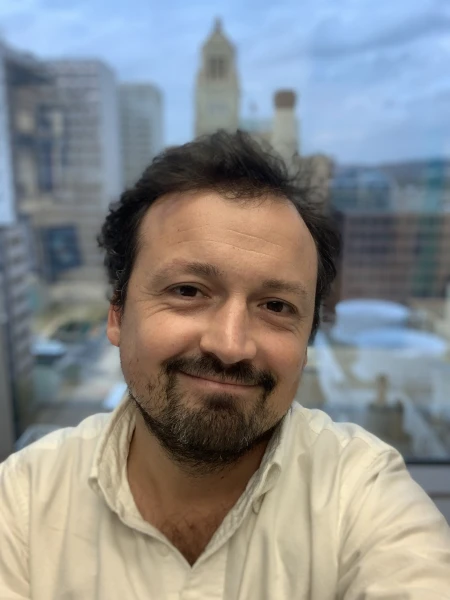 Alexandre Gaspar Maia
PDBEB Edition: 2003-2006
Current affiliation: Assistant Professor Mayo Clinic, Rochester Minnesota, USA.
Watch Testimonial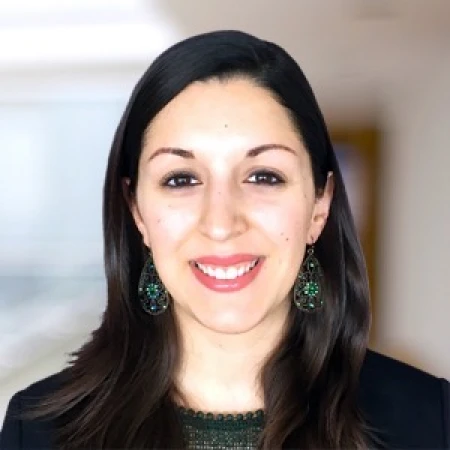 Sofia Marques Ribeiro Carlton
PDBEB Edition: 2010-2014
Current affiliation: Business Development Manager, Evelo Biosciences, Cambridge, MA
"The PDBEB program was an instrumental part of my training as a scientist, and it opened the doors to immense possibilities and to what has become my career in the biotech industry. The first year of classes in the PhD program provided a breadth and depth of knowledge on various scientific subjects and areas of cutting-edge research, sparking my intellectual curiosity and interest in doing research in the areas of metabolism and neuroscience. The program significantly broadened my horizons and lit a passion for wanting to do research abroad in a new and exciting environment. I cannot thank the PDBEB program enough for the unwavering support for my research endeavors and for the guidance along the way."